Academic English services and fees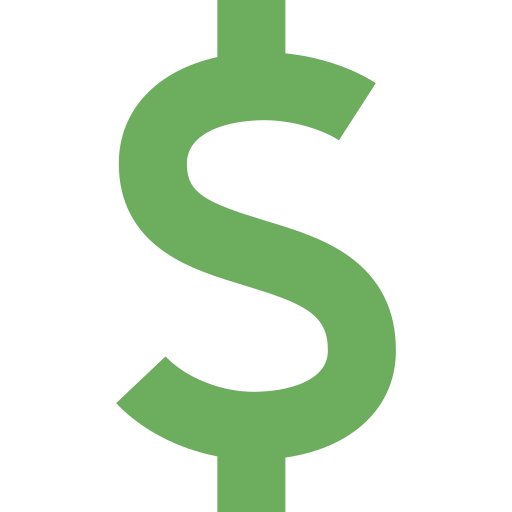 CHF 125 per hour, whether reading in preparation or in discussion
I help individual researchers who plan to publish or give talks and lectures in order to help them improve the clarity of their texts or presentations. After I read a text or presentation, the researcher and I meet online or in person to discuss the suggestions I have made for improving the clarity of the text as well as to address the researcher's writing, publishing, and presenting concerns.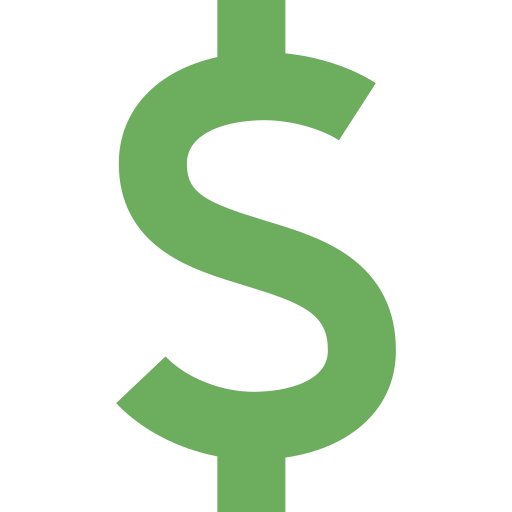 CHF 100 per hour, whether reading in preparation or in discussion
I offer instructive editing on texts to be published by non-native English academic writers. My objective is to provide these writers, who are often crisscross scholars, the experience of greater independence when writing coupled with increased self-assurance as competent and publishable scholars in English-language research communities. To meet these objectives, I have adapted Mary Ellen Kerans's idea of instructive editing as my practice.
The procedure is as follows:
First, the writer provides me with two texts: a well written and respected published article from the writer's community of research and the text to be edited. I then compare the structure and language of the two texts and bring the writer's text closer to the structure and language of the published text. Next, I comment on the writer's text and return it to the writer. Once the writer has considered my comments, we meet online or in person to discuss the changes I have made. In the end, it is up to the writer first to choose which comments to accept and then produce the final text for submission. This is intended to allow the writer to learn more about publishable academic writing and to gradually be able to incorporate this new knowledge into future texts on their own.
I have chosen this approach because I work almost exclusively with non-native English writers who are not only confronted with stringent publication procedures but who must also handle this challenging situation in a second language. These researcher-writers often lack confidence despite a high level in English because they realize their writing lacks a certain finesse and nuancing. I make every effort to allow the authentic voice of these researcher-writers to come through in their texts at the same time that I offer alternative words, phrases, or principles that are usually used in academic publications so that the language is at a publishable level. This gives these writers the opportunity to learn what they need to become even more competent and self-assured writers of academic English.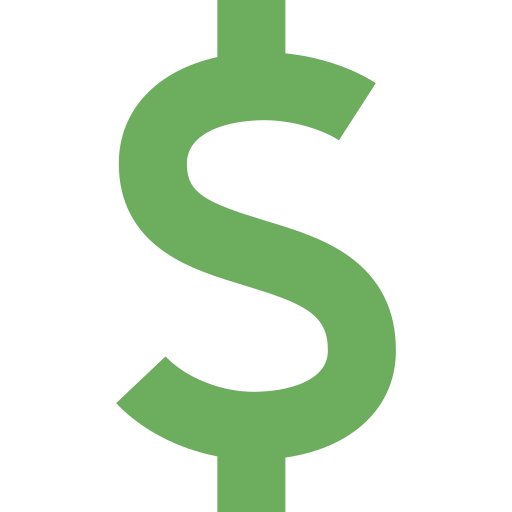 I offer one-day workshops online or in person to small groups of maximum ten participants on the basics of academic writing, the rhetorical and language features of an empirical research article, as well as editing and revising academic texts for publication.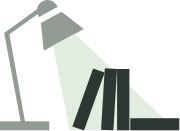 for individual academic writers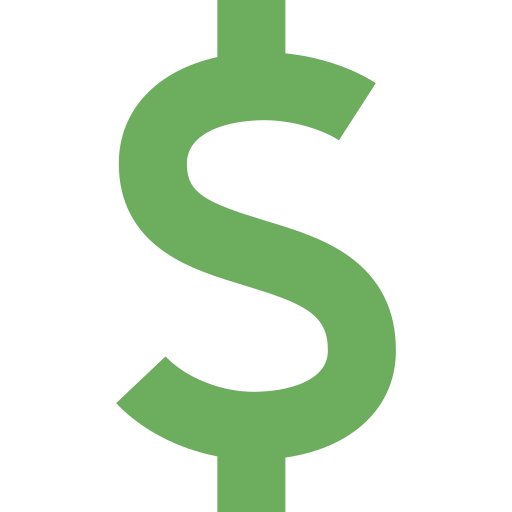 CHF 100 an hour for instructive editing or coaching, whether reading in preparation or in discussion
Most researcher-writers say they find it difficult to set aside time for writing and one even inspired me to offer these retreats for individual writers. I would be glad to receive you here in my office and share my academic writing library with you as well as offer as much coaching and editing as you would like.
I live in Yvonand, a village on the Lake of Neuchâtel in la Grande Cariçaie, which is a collection of eight nature reserves along the southern side of the lake. This is a welcoming place of peace and beauty that will support your reflections and writing. There are two modest hotels, several private accommodations, and four restaurants as well as regular train and bus connections.